Key Supply Industries
We provide skilled manpower for various industries and sectors – ranging from manufacturing to services, construction and agriculture. Our experienced and attentive team of in-house consultants are ever ready to provide you with advisory, management and administrative services uniquely catered to your needs.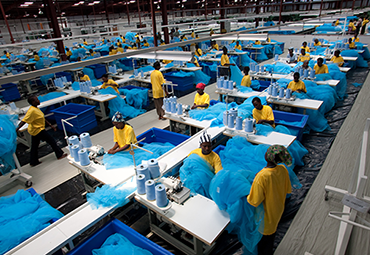 Manufacturing
Our vast, 30-year experience of supplying workforce for the manufacturing sector has garnered us a vast data bank of talents for various positions such as manufacturing specialists, processing and production workers, assemblers and calibrators.
In this sector, we have supplied manpower for companies dealing in electronics, plastic injection moulding, PCB-related, garments, furniture, glove manufacturing and printing, to name a few.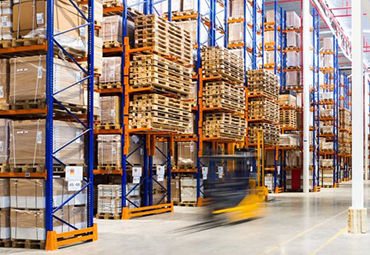 Services Industries
The country's booming service industry often means there are more positions than talent available. Fret not, as we can connect you with all ranks such as shopping mall janitors, restaurant workers, hotel workers, wholesale retail assistants and laundry assistants.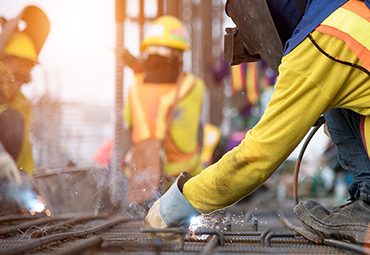 Construction
Clients dealing in construction have entrusted us with filling out their roster with general workers, bricklayers, carpenters, bar benders, masons, plasterers, pipe fitters, electricians and painters.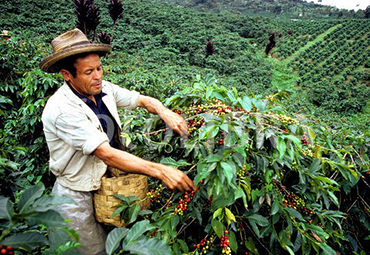 Plantation / Agriculture
For those in the plantation and agriculture business, we can provide you with general workers, harvesters, nursery assistants, livestock coordinators and landscaping technicians, among others.