Key Supply Industries
We provide a wide range of foreign migrant workers for various sectors – Manufacturing, Services, Construction & Agriculture. We have a pool of in house consultants who can provide advisory, management and administrative services for our customers according to the customers' requirement.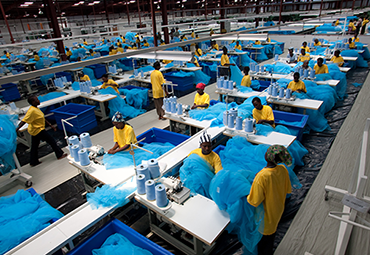 Manufacturing
Our vast experience in manufacturing sector – 30 years and above has made us mature, competent, effective and efficient in providing foreign migrant workers consultancy and advisory including management of foreign migrant workers.
We have data bank for positions – manufacturing specialist – process, failure analysis and calibration.
In the manufacturing sector, we have provided services in electronics, plastic injection moulding, PCB environment, garment, furniture, gloves and printing.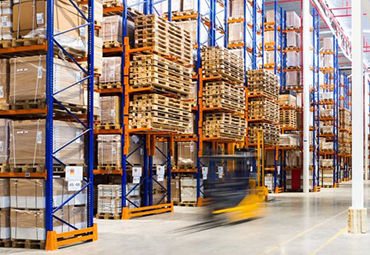 Services
In the services sector, we supply – janitors, restaurant workers, hotel workers, wholesale retail assistants and laundry assistants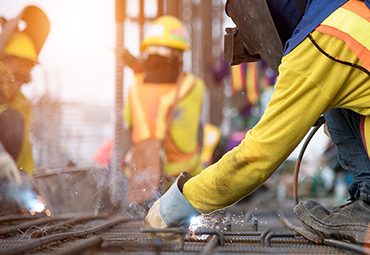 Construction
In the construction sector, we provide – general workers, bricklayers, carpenters, bar benders, masons, plasterers, pipe fitters, electricians and painters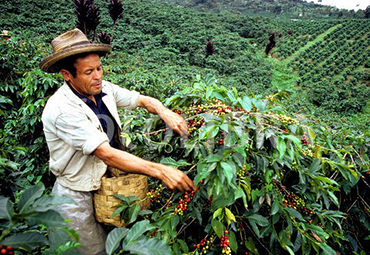 Plantation / Agriculture
In the plantation / agricultural sectors, we provide – general workers, harvesters, nursery assistants, livestock coordinators and landscaping technicians