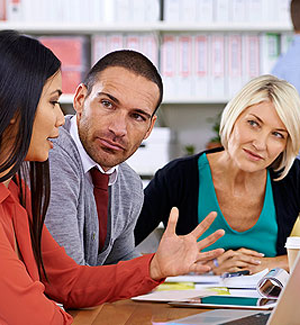 Our Vision
We envision being the most credible manpower supplier and outsourcing management services provider.
Our Mission
We commit with business partners to comply with all laws and regulations pertaining to the recruitment and management of manpower supplied; and we shall consistently develop our competency in delivering customers' specific needs, and providing reliable, efficient and effective services.
OUR SERVICES
Manpower's management and consultancy services.